Top 5 Unique Birthday Gift Ideas in Malaysia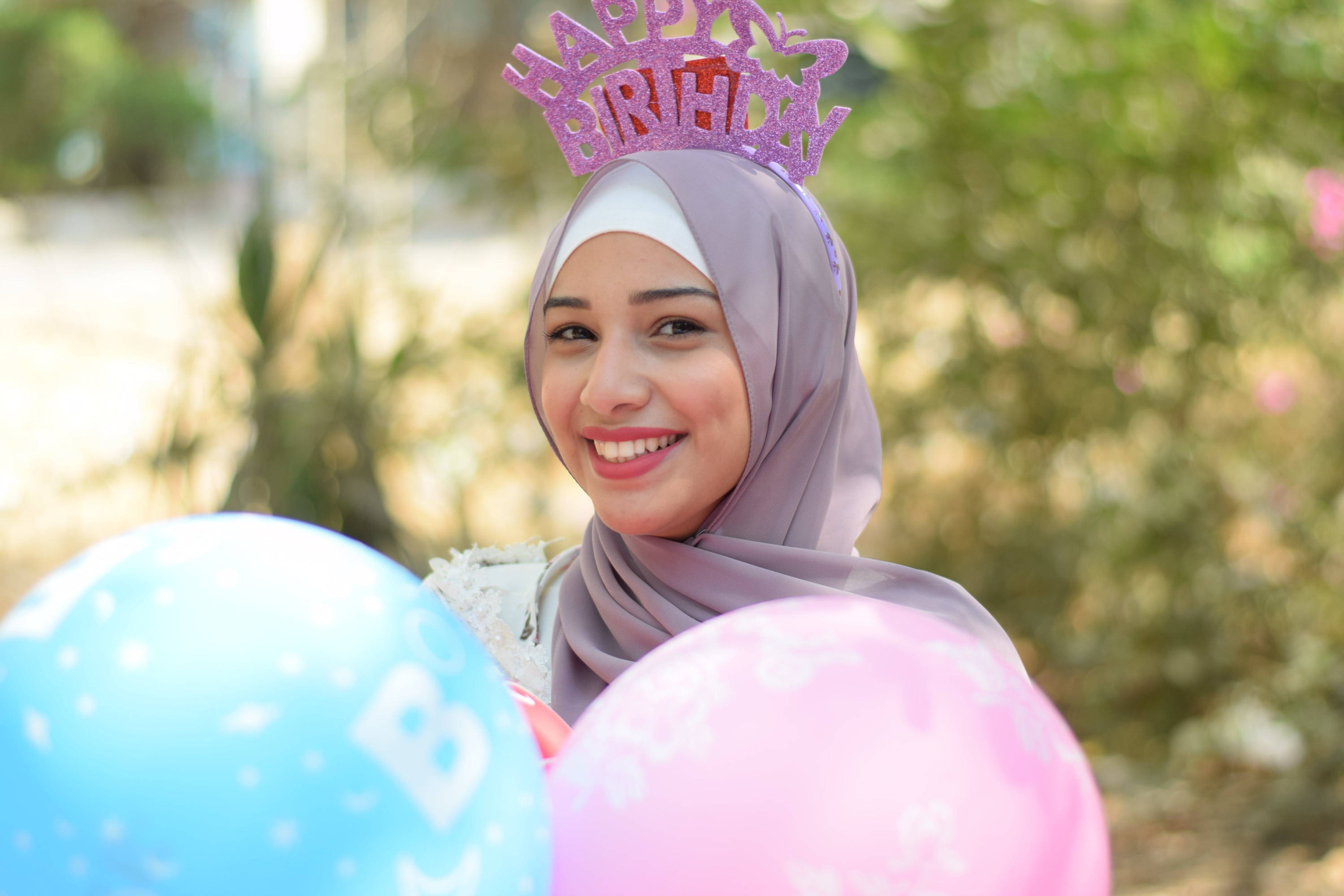 Searching for the perfect birthday gift can be a daunting task, especially when you're on the lookout for something unique and memorable.

In Malaysia, where diverse cultures and vibrant traditions abound, finding that standout birthday present becomes even more exciting. If you're on the hunt for top-notch and truly unique birthday gift ideas in Malaysia, you're in the right place. In this blog post, we've curated a list of the most exceptional and thoughtfully chosen gifts that go beyond the ordinary, ensuring your loved one's special day is celebrated with a touch of flair.
Whether you're shopping for a friend, family member, or colleague, these top unique birthday gift ideas are sure to make your gift-giving experience a breeze. Best of all, most of these gifts come with delivery straight to your recipient too so you don't have to hassle yourself!
#1 modern imported fruit box
These fruit boxes from
make hay, sunshine!
feature a myriad of imported premium fruit in stunning arrangements paired with fresh flowers. Yes that's right, the flowers in the box are real!
Coming in many different packaging options including their signature wooden fruit boxes (they feel so premium!), it's a modern take on the classic fruit basket.
Some even feature extra goodies like Godiva Chocolate, Coffee, & Tea!
Delivery Area: Klang Valley (KL, PJ, Selangor)
Delivery Timeline: Same day for orders by 2pm
Budget: Starting from RM100 onwards
⭐⭐⭐⭐⭐

"Purchase few times from this seller and definitely would buy again. Fresh fruit and nice packaging. Seller are responsive if you have any enquiry. High recommend!"
- Yap. Y

#2 essential oil & diffuser starter kit
There's certainly a trend towards natural alternatives in recent years, and for good reason. Household aromas are no exception!
Redtree Essentials
are a locally grown brand that supplies premium quality 100% pure essential oils. These are great for diffusing in the home or office and can really set the mood be it calming, energizing, or even focusing.
They're having a special promotion on their Premium Essential Oil Collection now and it comes with a FREE aroma diffuser worth RM128 too!
Delivery Area:
Nationwide (Malaysia)
Delivery Timeline:
1-3 days (West Malaysia)
Budget:
RM28 onwards (Premium Starter Kit at RM446)
⭐⭐⭐⭐⭐

"Easily my new favorite essential oils.
High quality oils that leave my home smelling good and have me feeling great. Very happy with my purchase ! "
- Thavinya J.

#3 CUSTOMIZABLE WIREBOUND NOTEBOOK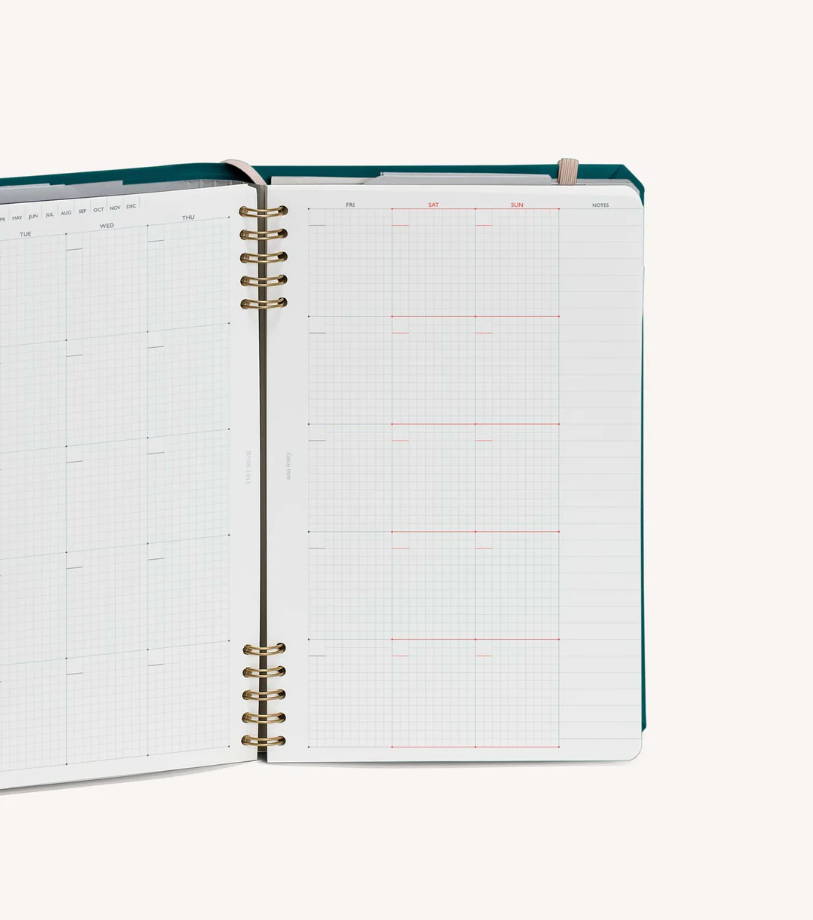 Ana Tomy supplies this customizable notebook that might be the birthday boy or girl's next best friend!
You can customize the colours of the cover, elastic band, ribbon marker, and even the binding wires. Engrave their name on the cover too for something extra personal.
Delivery Area:
Nationwide (Malaysia)
Delivery Timeline:
Around 1 week
Budget:
Starting from RM138 onwards
Have that friend who'd love to cook more but sometimes life gets in the way? Or maybe they don't quite have a handle on their spices and seasonings so you'd like to give them a little hand?
This Spice Mix Bundle by
Pantry Jack
might just be the perfect gift for them! Plenty of depth in flavour yet being super time-friendly to use (just dust it!), your friend will be a Master Chef in no time.
Delivery Area:
Nationwide (Malaysia)
Delivery Timeline:
1-4 days (West Malaysia)
Everyone and their mum seems to have AirPods on these days. That makes this wooden AirPods case by NSJ Stylish Store an almost universal gift!
Personalize it with their name to set theirs apart.
Delivery Area:
Nationwide (Malaysia)
Delivery Timeline:
7-10 days
Shop Trending fruit baskets
about make hay, sunshine!
We offer same day delivery of imported fruits baskets as a surprise gift service throughout KL, PJ & Selangor in Malaysia.
These fruit gift basket hampers make perfect gifts for many occasions including Birthdays, Get Well Soon gifts, Thank You gifts, Anniversaries, Retirements, Graduations, Grand Openings, and more for loved one's, VIP clients, staff & employees, family & dear friends.
You may also pair your fruit box gift with same day flower bouquet deliveries! These are an excellent alternative to your traditional fruit bouquet that ensures your gift delivery of premium quality fruit arrives in the best condition possible.
We make use of only premium quality imported fruit to ensure your gift is of the very highest standard. It is a great healthy gift that's nutrient rich and immunity boosting, paired with lovely floral arrangements that will surprise even the best florists.
Thoughtful Gifting Made Easy. Order your gift online by 2pm for same day delivery. Select from fruit basket bouquets, fruit boxes, gift boxes, flower bouquets, & other gift hampers in our fruit gift shop!