Imported fruit. Real flowers.
Bulk & Custom Gifts Made Easy.
We offer discounted rates for corporate orders, bulk deliveries, event door gifts, customized gift packages, and more.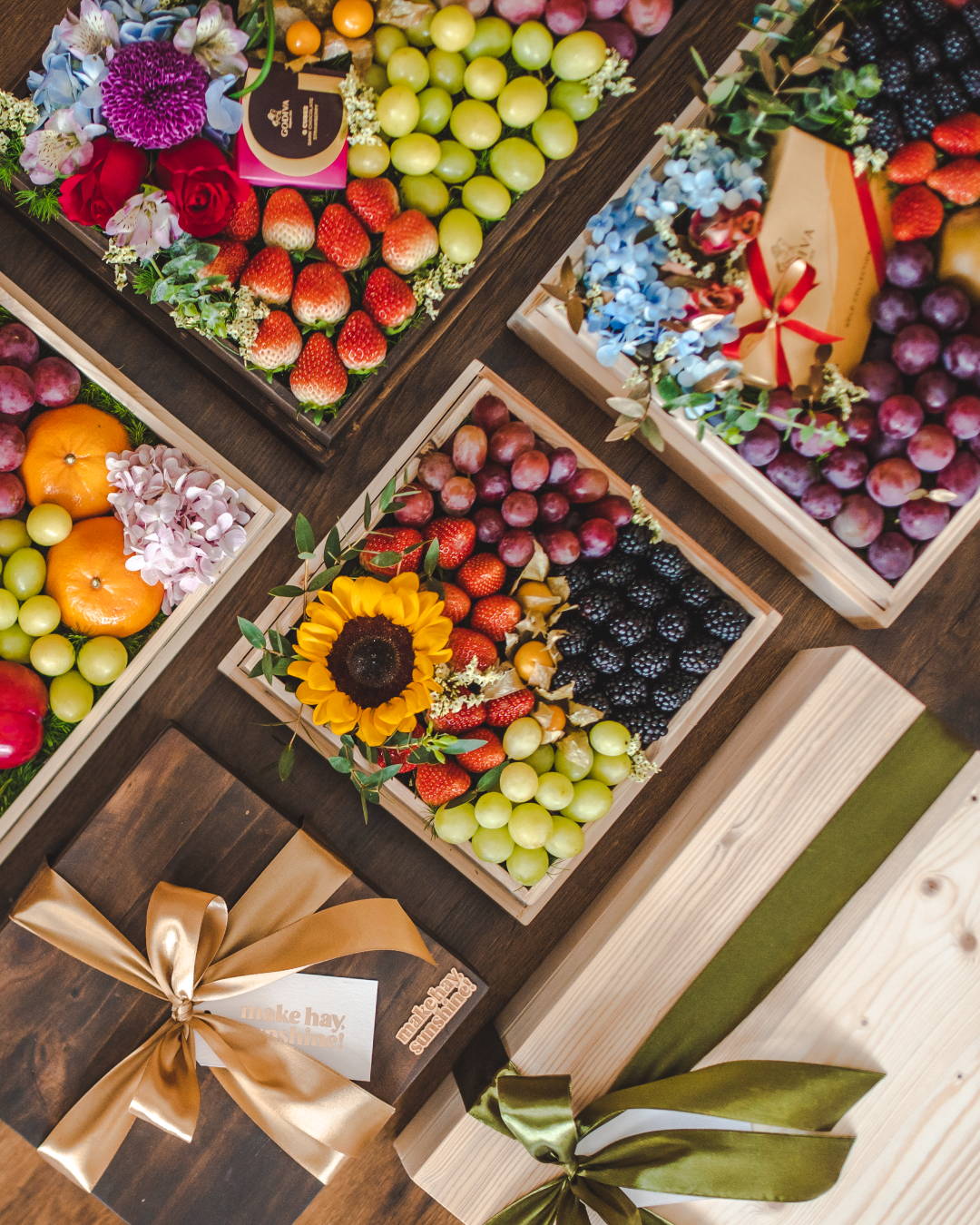 Corporate Rates - As-and-when Gifting
Sending gifts on an ad-hoc basis (as and when) but would like to enjoy corporate rates? Our Corporate Annual Gift Card is for you.
Up to 20% discount rate, starting at only RM2,500 onwards.
Send one-off gifts anytime, even different ones!
Applicable on all gifts available on our website.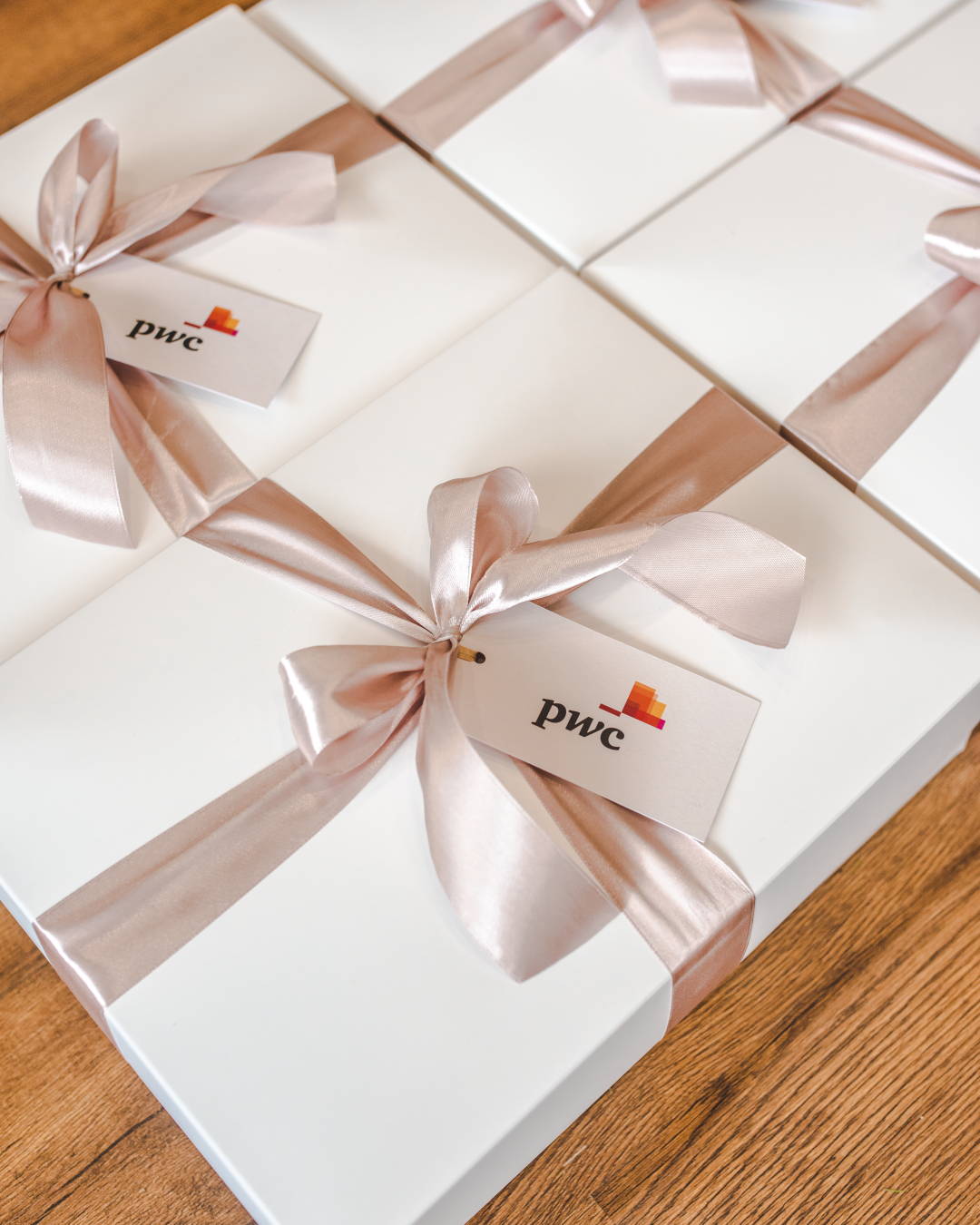 We incorporate your branding into your gift deliveries.
Low MOQ - 10 units onwards.
2 business days turnaround time.
Multiple logo placement options.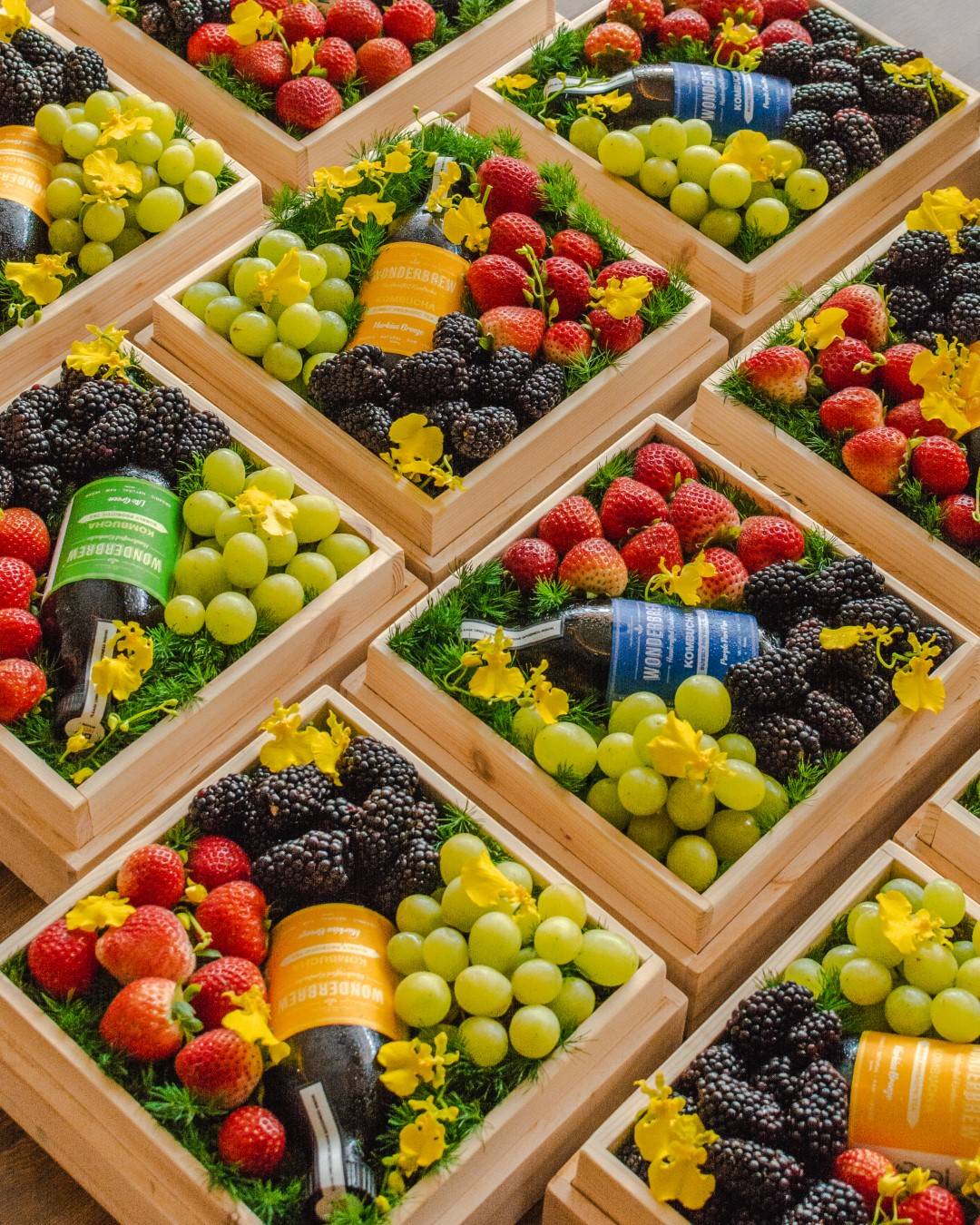 We can match your event theme or incorporate your product for the most cohesive gifting experience.
Suitable for corporate gifting, weddings, events, and more.
Minimum order value of RM5,000 onward applies.
Variable lead times apply.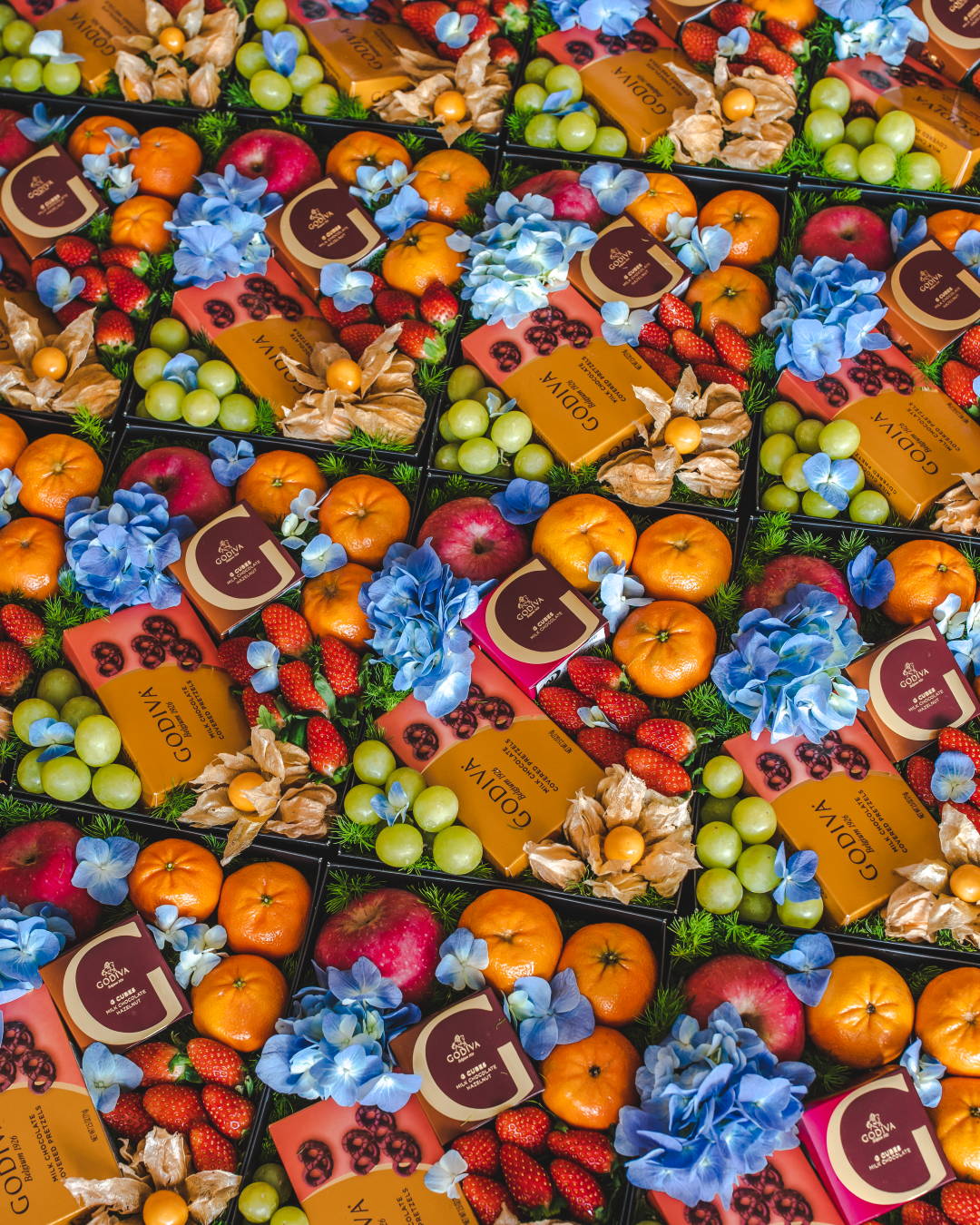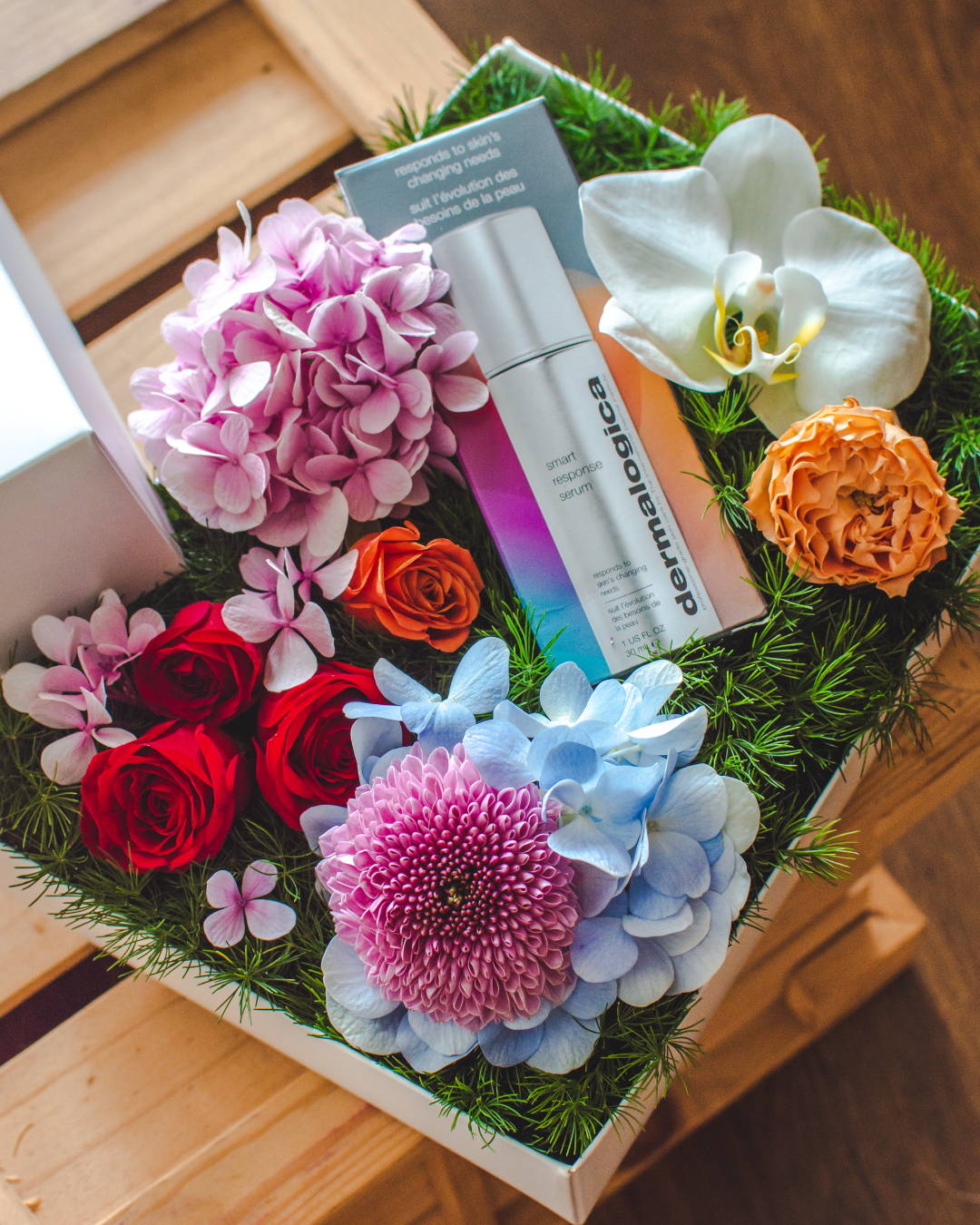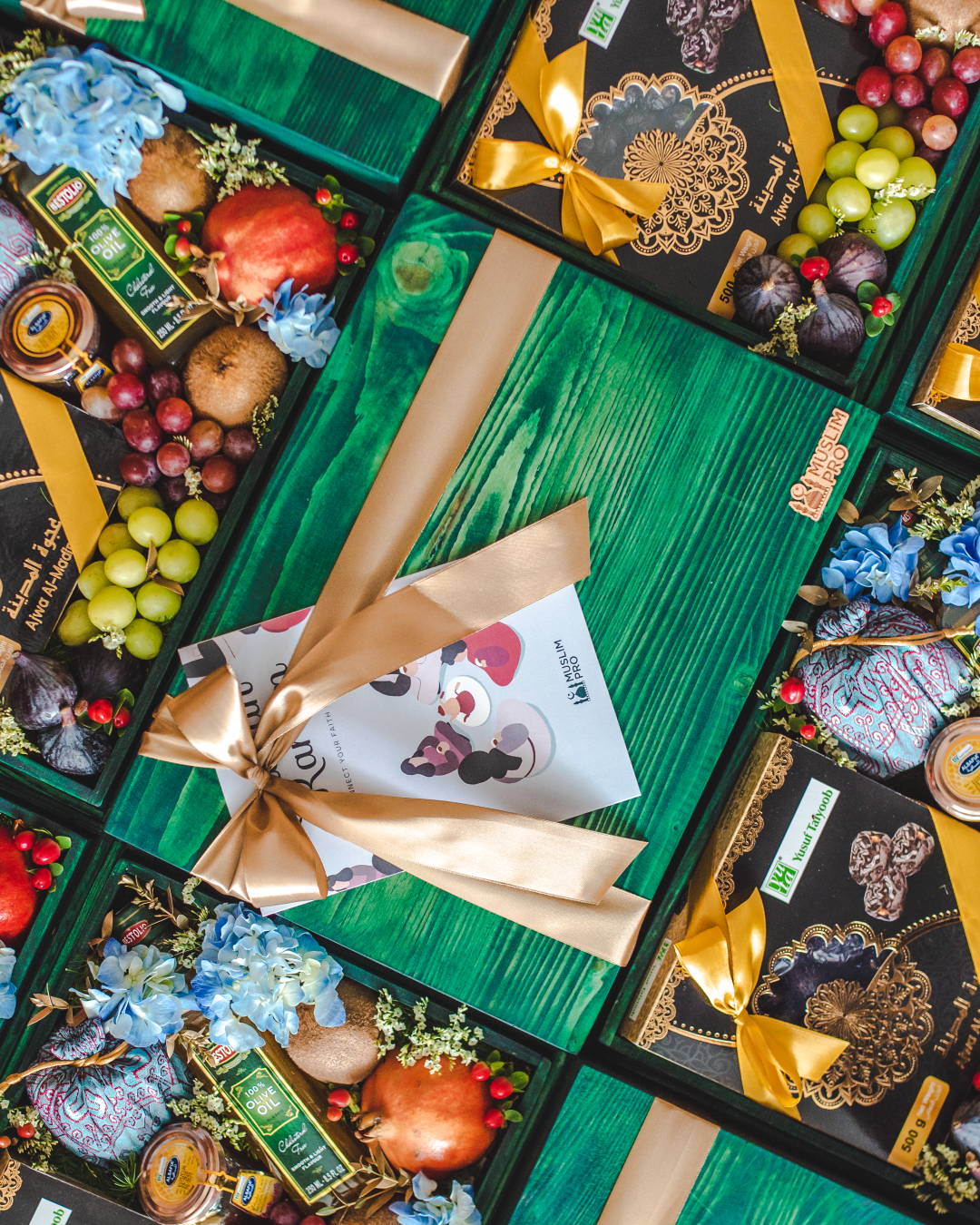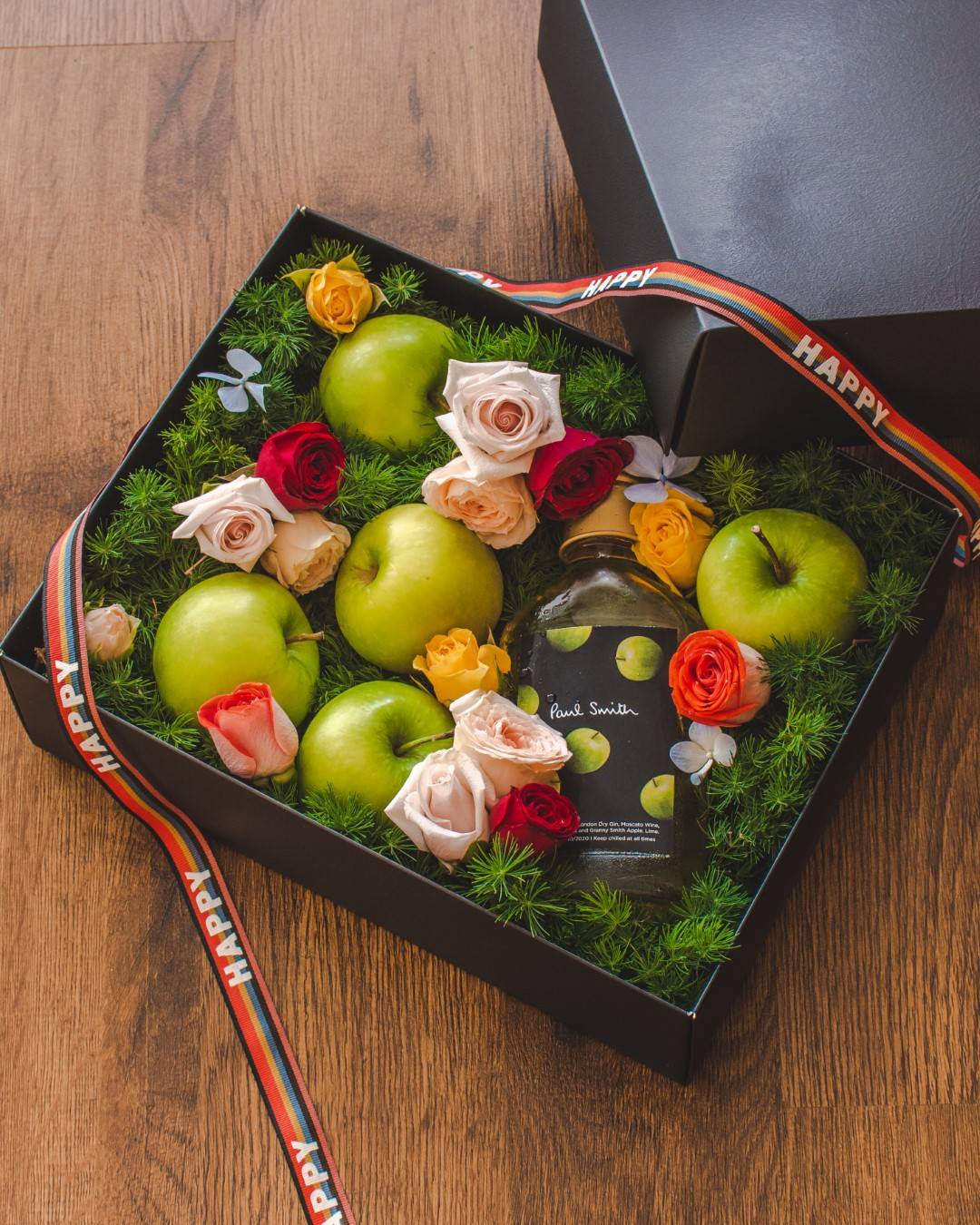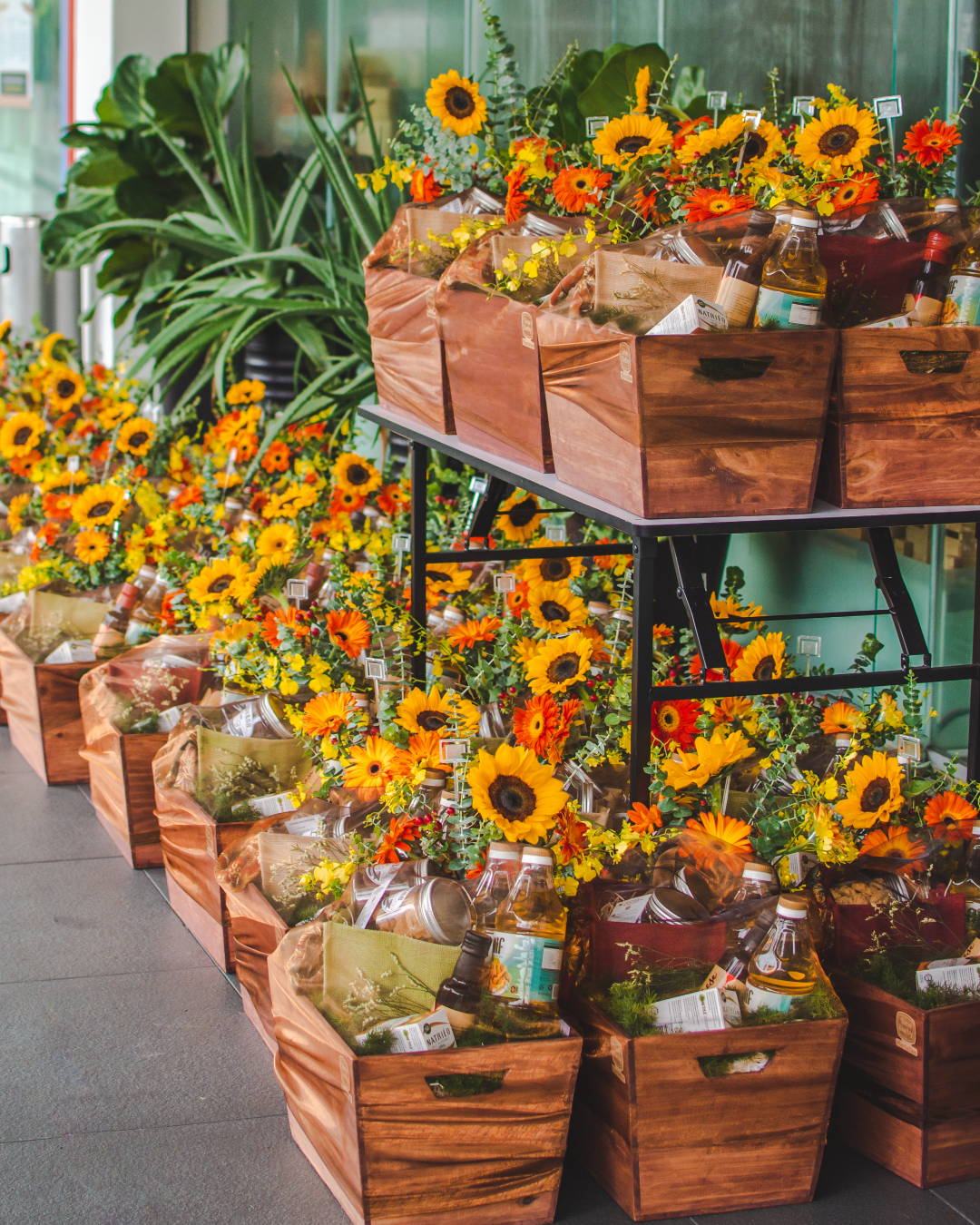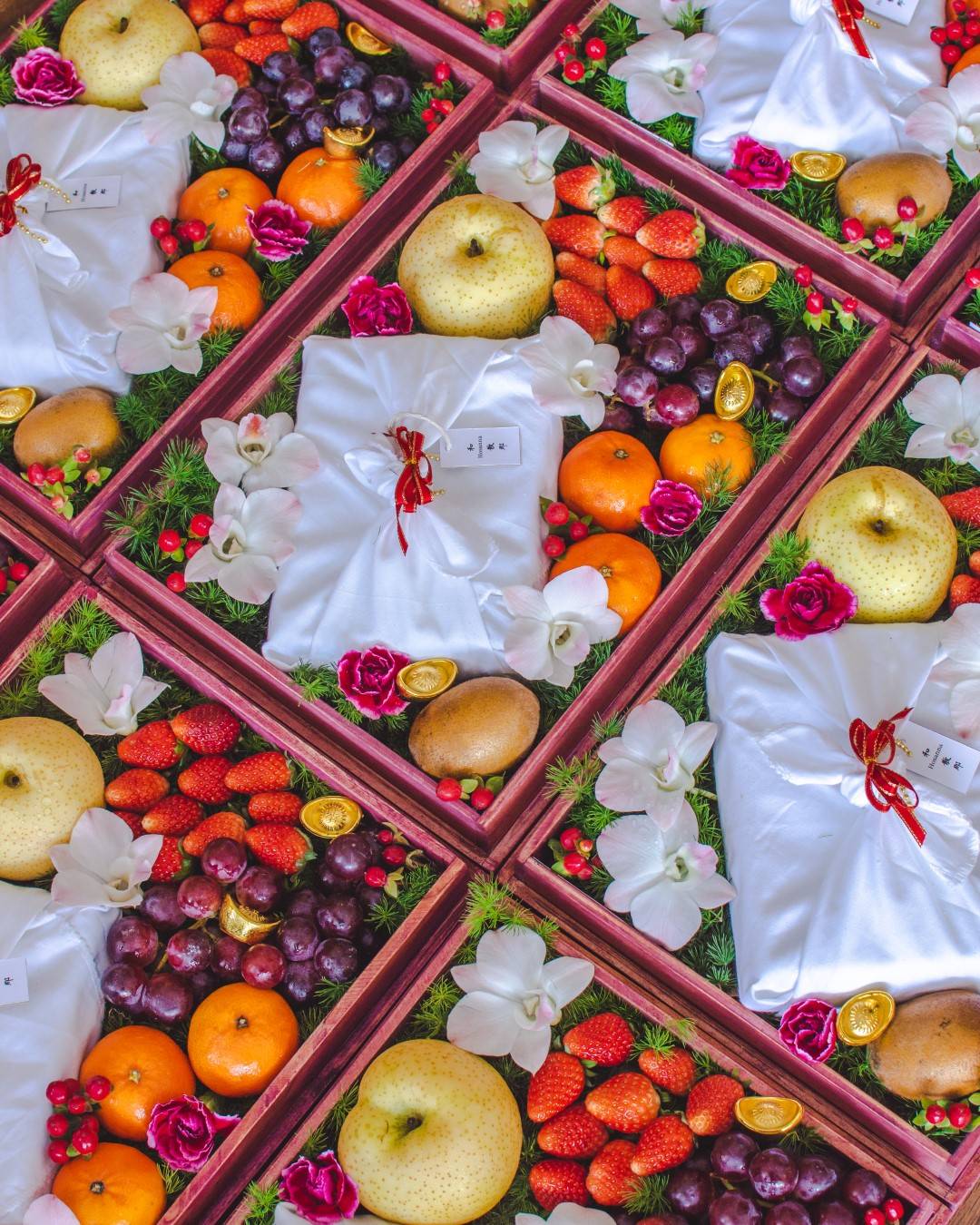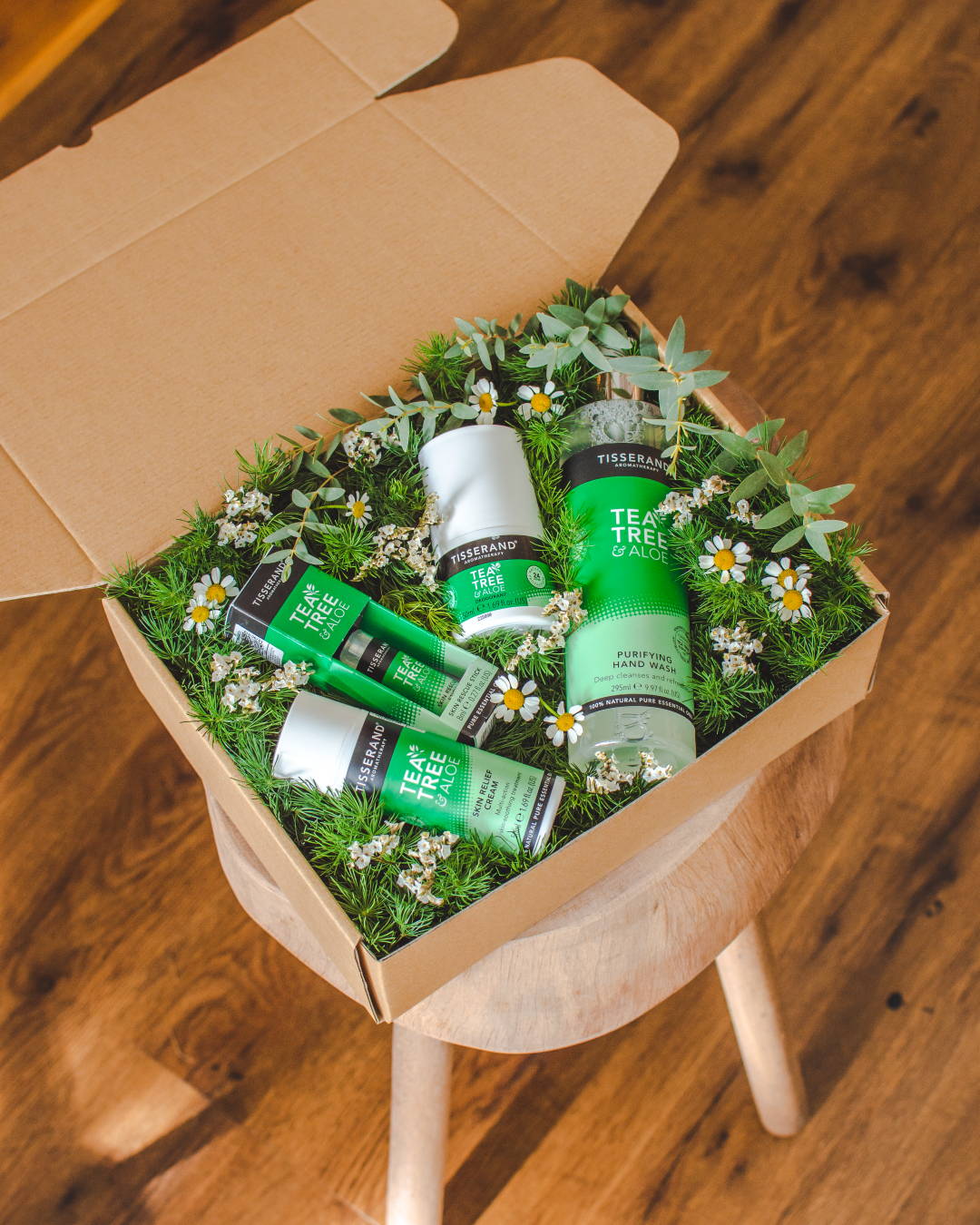 For PricewaterhouseCoopers (PwC)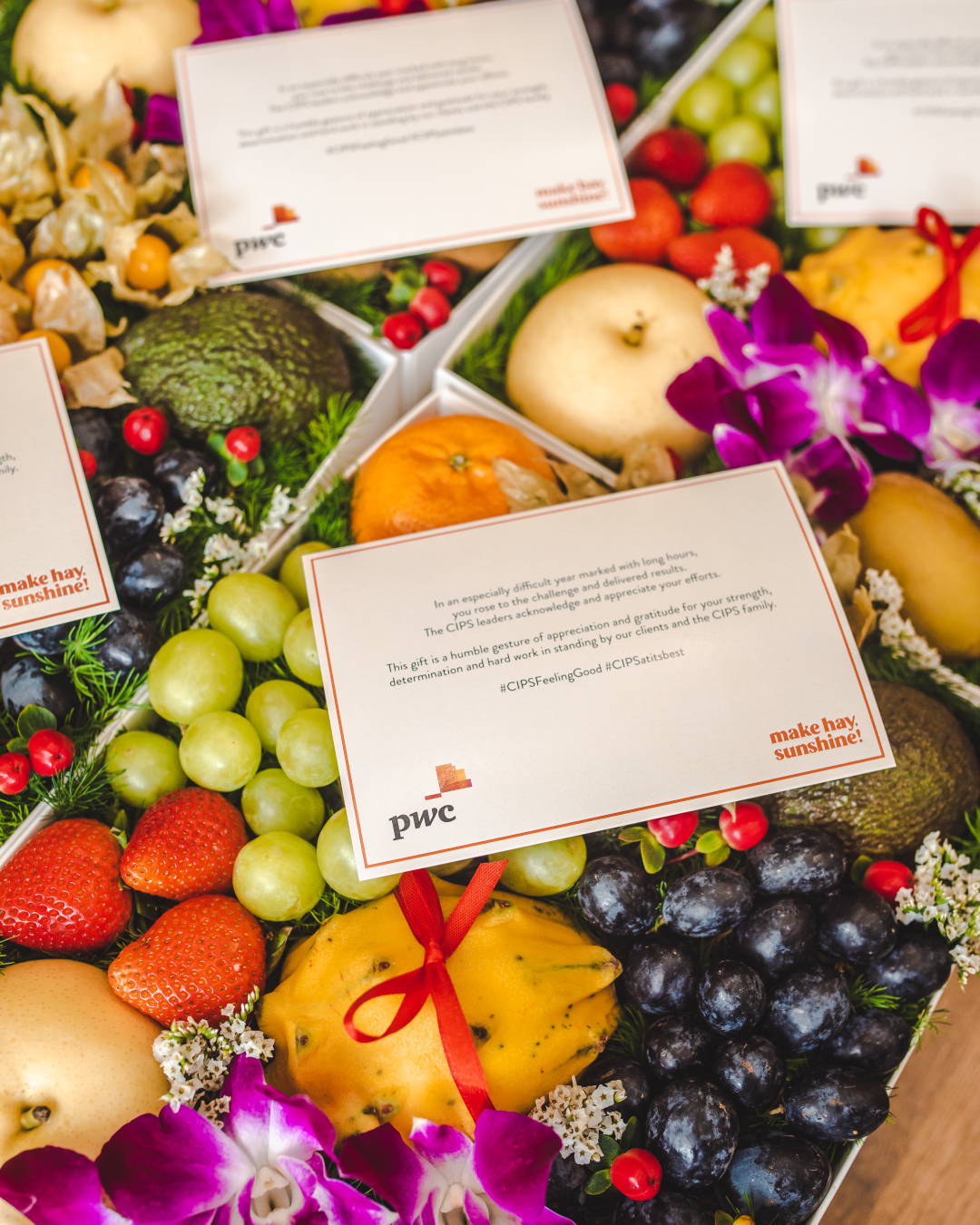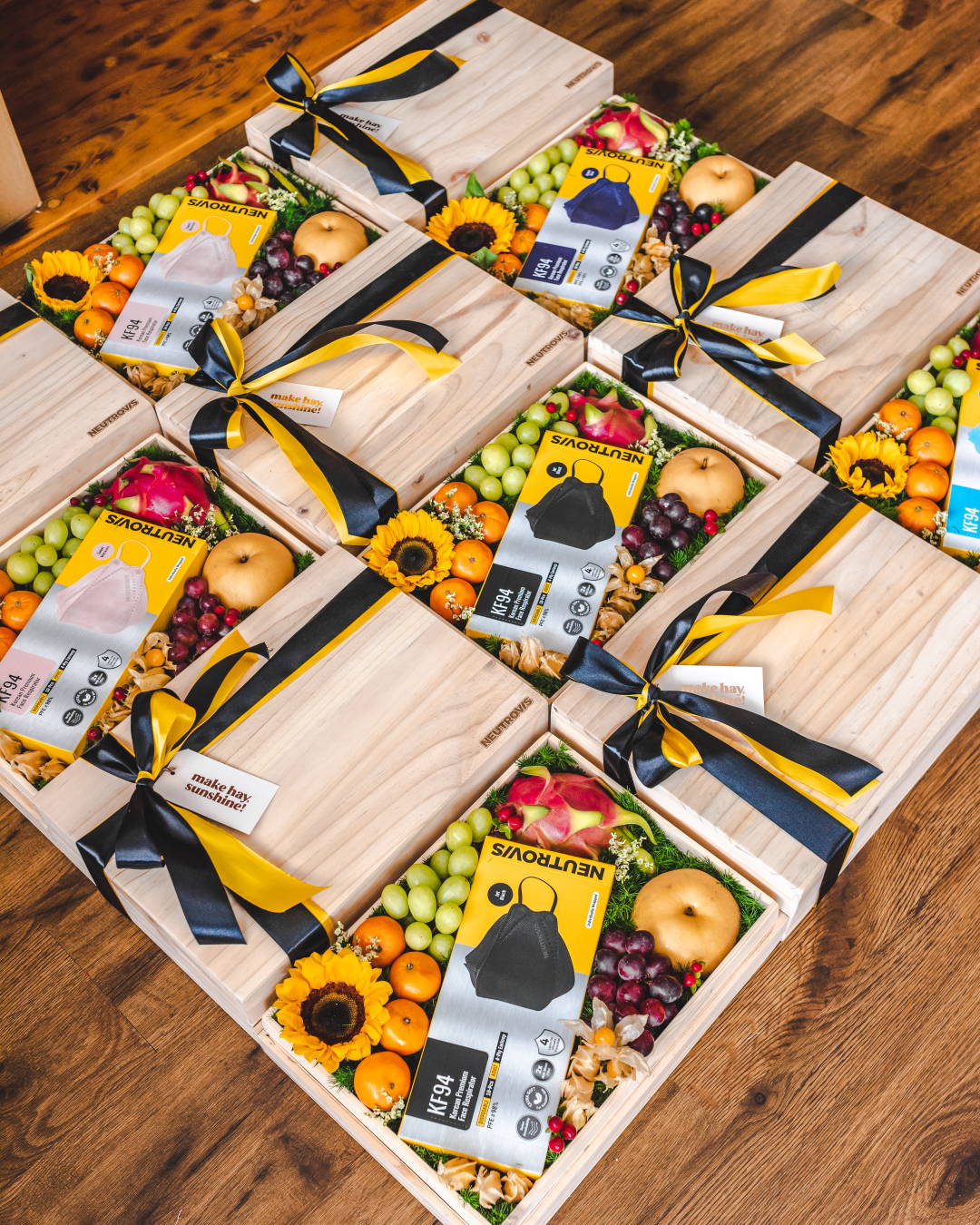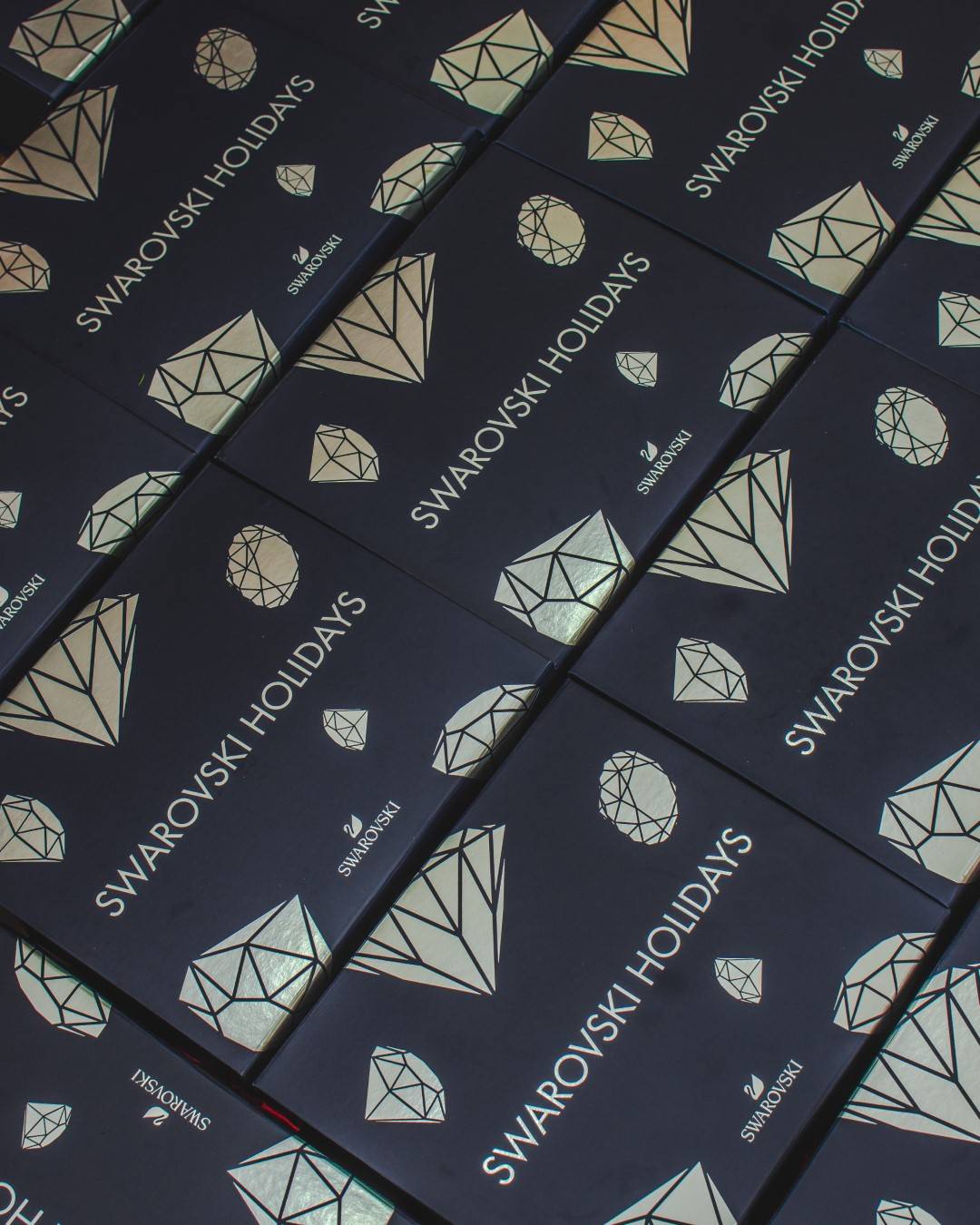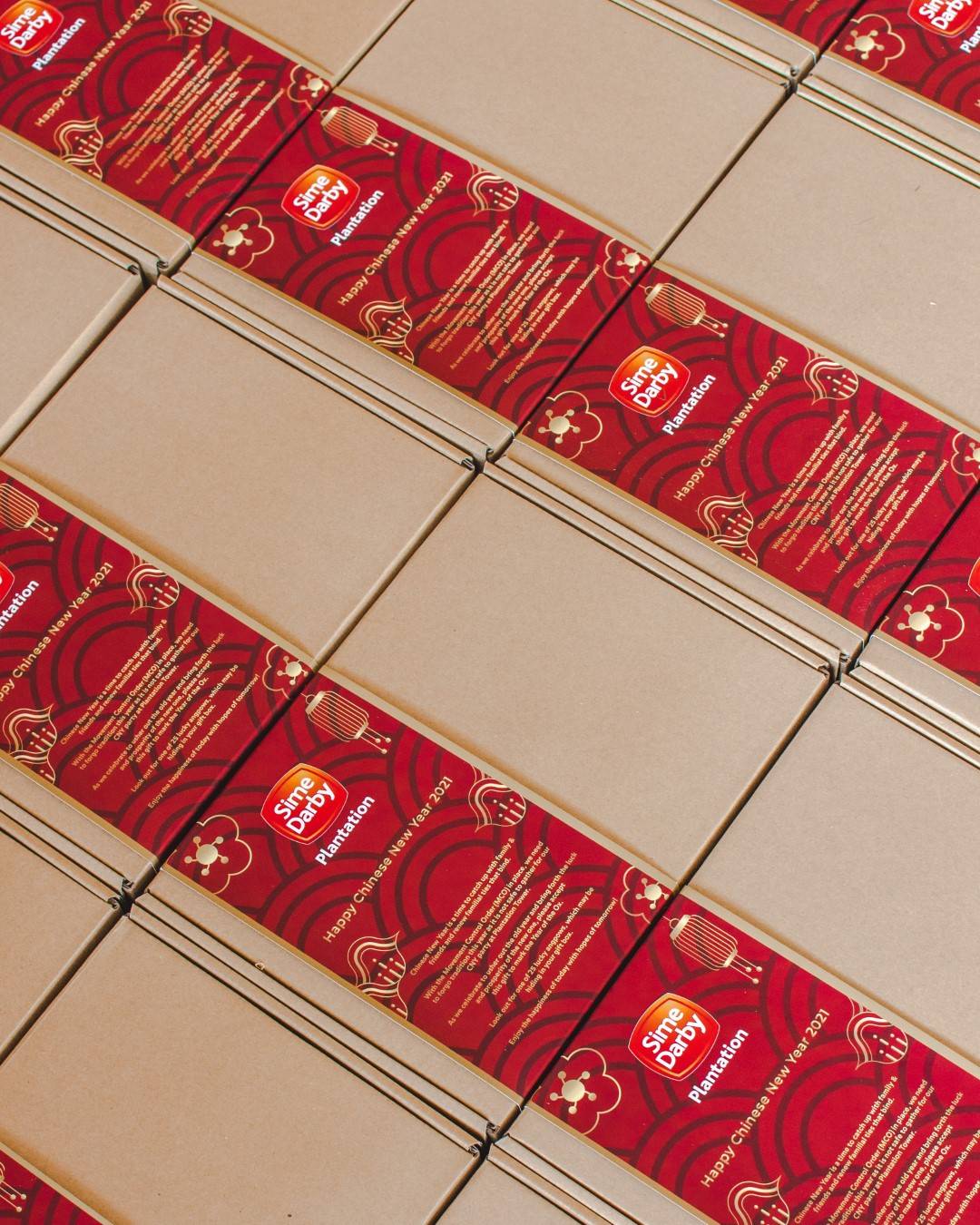 Do you deliver nationwide?
Single purchases can be delivered as soon as the same day if ordered by 1pm.

For bulk purchases inclusive of corporate branding, lead times as soon as 2 working days onwards apply (case-by-case basis).
Can I include my company's logo on the gift?
We can include your company branding with low MOQ's starting from 10 units onwards.
Do you offer corporate discounts?
I need help, can I speak to someone?
Of course! Contact us by:
Phone/Whatsapp: +6017-600 2298
E-Mail: gifting@makehaysunshine.com
we've got the track record.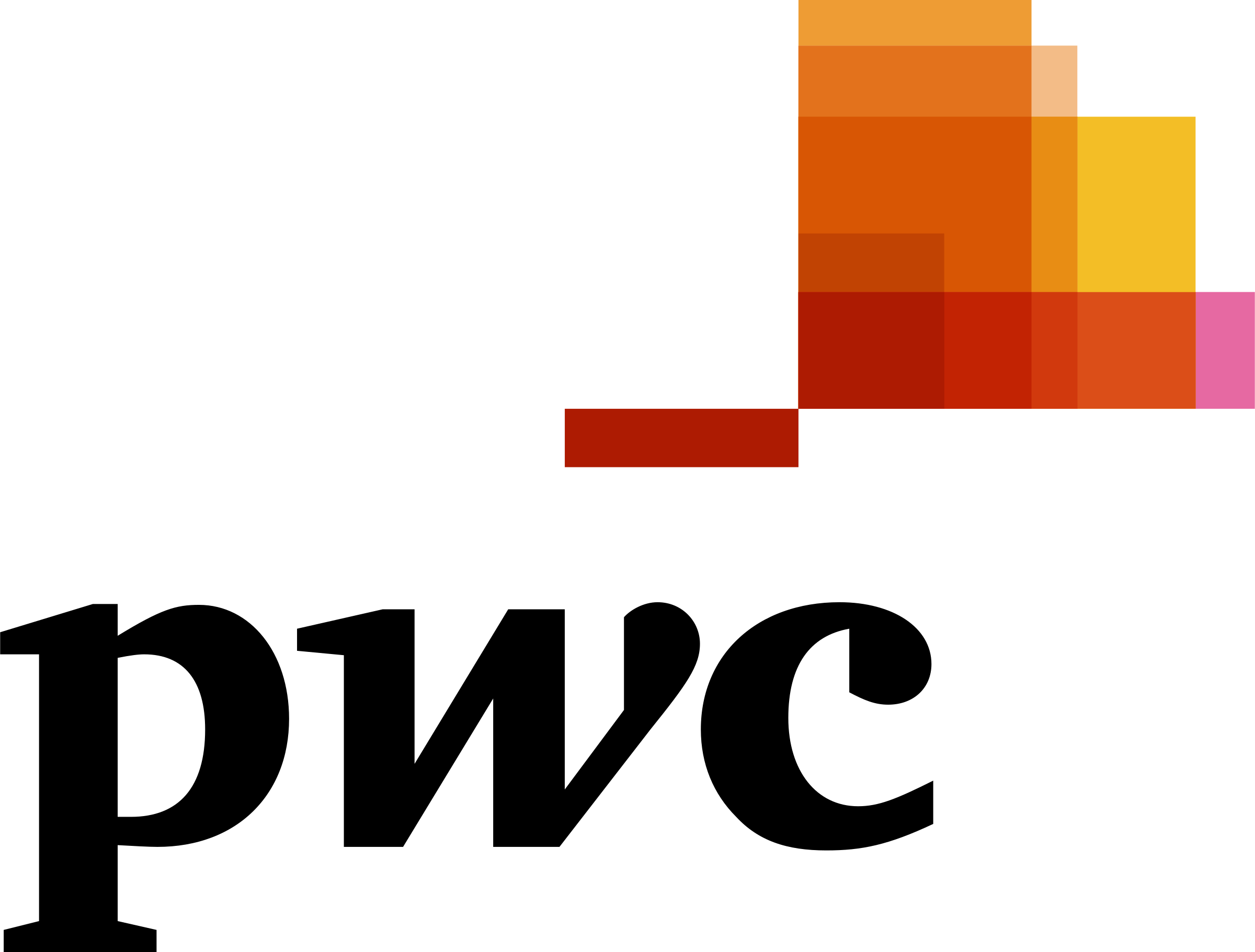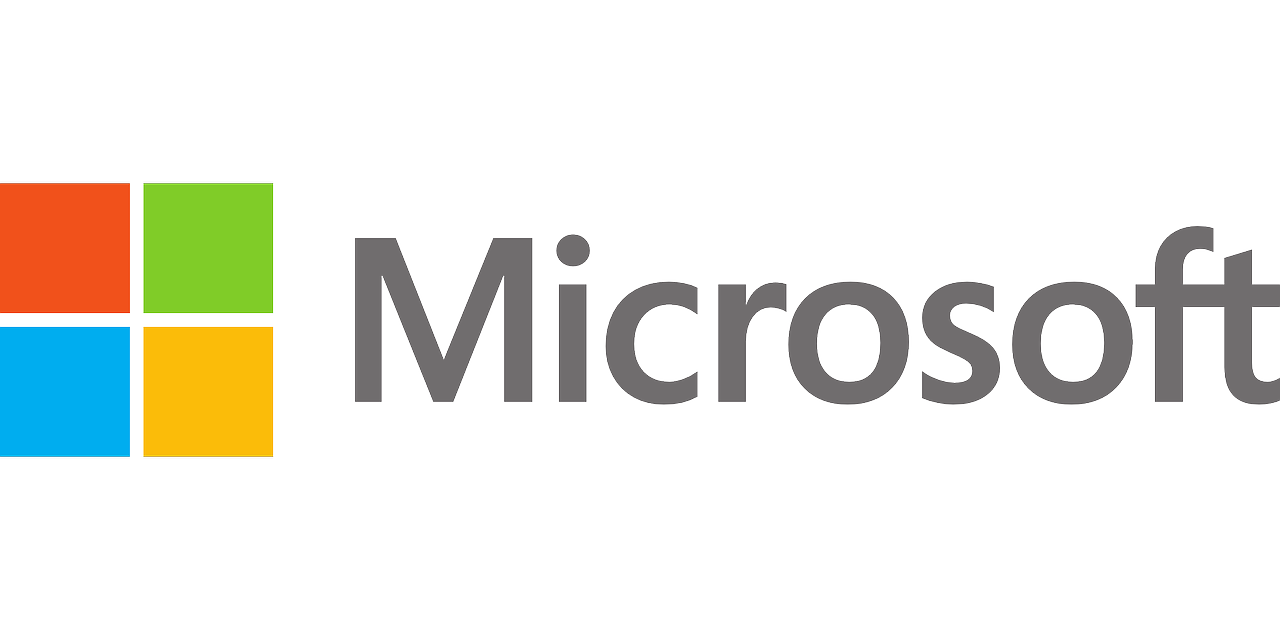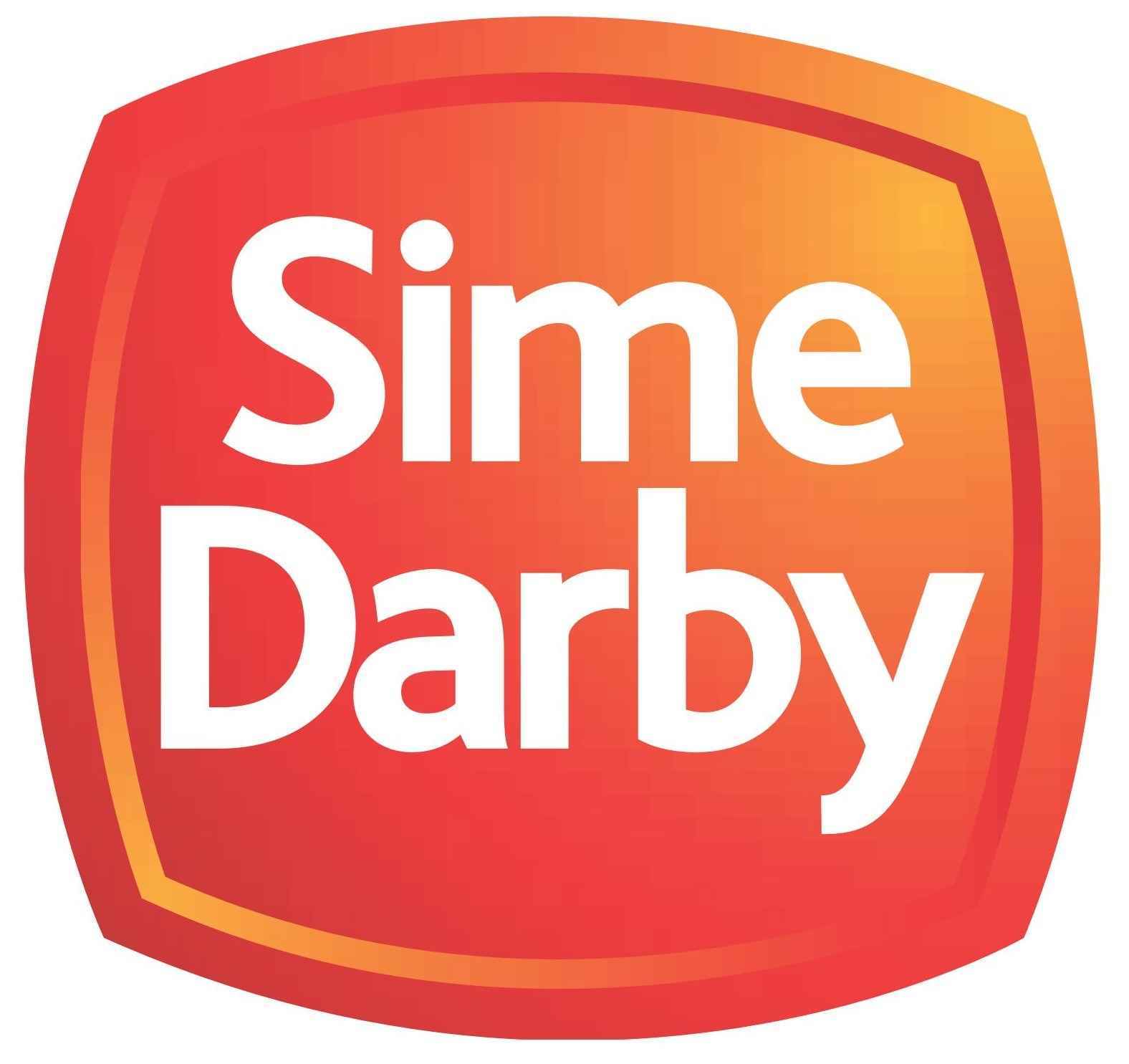 Contact our team anytime.

Call or e-mail us directly, we're always happy to help!
gifting@makehaysunshine.com