5 Tips for Choosing the Perfect Get-Well Gift in KL!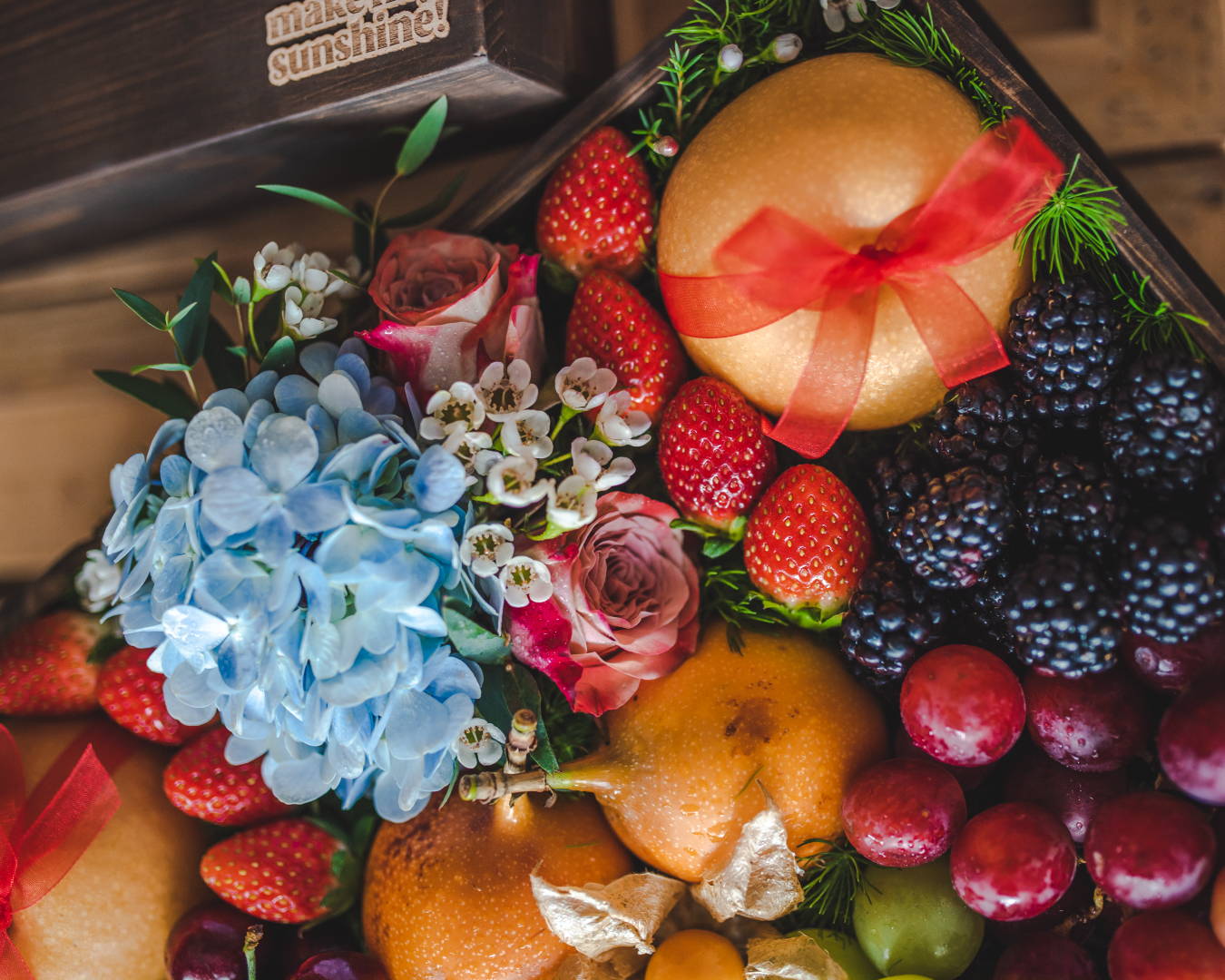 No one likes being sick.

It's physically draining, can be a real chore, and totally mentally tiring being all cooped up at home or at the hospital. We humans are social creatures after all.
That's on top of having to force down icky-yucky meds too!
When a loved one is feeling a little under the weather, we want nothing more than to do all we can to lift their spirits and bring forth a speedy recovery.
That's why we've come up with a list of the 5 BEST TIPS when sending a thoughtful Get Well Soon gift to usher your friend, colleague, or loved one back into tip-top shape!
Send something to boost their immunity!
One of the most important things when you're unwell is to boost your immunity!

A great way to do this is by consuming fresh fruit that's full of vitamins, minerals, and anti-oxidants. You'll want to go for softer fruit where you can in case your loved one isn't quite up to the task of munching through a crunchy apple, as well as fruit that have a higher water content for that extra hydration (luckily, these are usually the same fruit!)

Some great examples of perfect recovery fruits are berries, grapes, avocados, peaches, kiwis, and mandarins.

Send it as soon as you can.
Your Get Well Soon care package should be delivered as soon as possible! The earlier your recipient receives that all-important immunity boost, the better.
Sending it at the right time will also ensure your gift is received when it has the most meaningful impact and can be cherished the most.
We help you with this by offering delivery of our fresh gifts as soon as the same day! All you have to do is place your order by 1pm, it's that simple.
Pick something bright and cheerful.
You'll want your gift to be the ultimate pick-me-up. This means choosing something that's aesthetically pleasing, while also being vibrant, fun, and cheerful!
Fresh flowers are perfect for this.
Go for light-hearted colours like yellows, pinks, light blues, and bright reds. If you're in doubt, a brilliant Sunflower rarely fails.
Make sure delivery isn't a hassle.
There's nothing worse than already feeling sick and then having to worry unnecessarily!
Close to the top of your priorities when sending a recovery gift is to make sure you don't make life more difficult for your recipient.
We know this to be one of the top considerations when sending recovery care packages from careful surveying of our core returning gifters.
Daily schedules can be unpredictable when unwell; your recipient may be making trips to the clinic and afternoon naps are a common occurrence. If your delivery is to a hospital, ward and room number changes can be quite sudden too!
That's why we contact all recipients before sending out fresh gift deliveries! This is important so that we send your gift at a time that's most convenient for your recipient and any last-minute changes can be accounted for.
This has the added benefit of ensuring your fresh fruit gift stays as fresh as possible upon arrival. A win-win!
Our final tip has nothing to do with the gift itself but all to do with you!
Do check in with your loved one after your gift delivery. Trust us when we say this will mean more than any physical gift.
Your recipient may not message you as soon as they receive your gift but don't be disheartened! Don't forget, they're not feeling their best after all.
We advise giving it at least a few hours or even up to a whole day before your follow up call so that they have ample resting time. Besides, this gives them a chance to sample all the amazing imported fruit you've sent them first!