Modern Gubahan Dulang Hantaran Ideas for your Majlis Tunang!
Steeped in tradition, the 'Hantaran Tunang' (an engagement gift offering) plays a vital role in Muslim engagement ceremonies.
Traditionally, the 'Dulang Hantaran' (a tray to hold the gift offerings) is presented with a myriad of items that could include flowers, jewellery, clothing, foodstuff, accessories, and more.
Being such an integral part of the ceremony does come with its own set of problems though - how to stand out and be unique?!
The answer - fresh fruit & floral boxes!
These curated creations are perfect 'Gubahan Hantaran' for your dulang to bring a pop of colour, finesse in presentation, and a modern take on this time-honoured tradition.
POPULAR AS GUBAHAN HANTARAN BUAH
Check the size! - Your fruit box will be placed onto your dulang hantaran during the ceremony. Thus, it's important to take note of the arrangement size to make sure it fits well and isn't either too big or too small. Don't worry, you can find the size of every gift on the product pages for reference.


Think about your theme. - Undoubtedly, you have a theme for your ceremony in place whether simple or elaborate. Pay some attention to the colours employed! A hantaran arrangement that fits the look and feel of your event will be all the more special.


Pick a two-piece box. - Generally, you'll want the arrangement displayed proudly on your dulang for the eyes to feast. Two-piece boxes are the best for this as the cover can be removed completely leaving the contents exposed. Our wooden boxes in particular are especially popular as hantaran gifts for this reason.


Order in advance! - There's nothing worse than leaving it to the last minute and being left stranded. Place your order early for a stress-free engagement ceremony.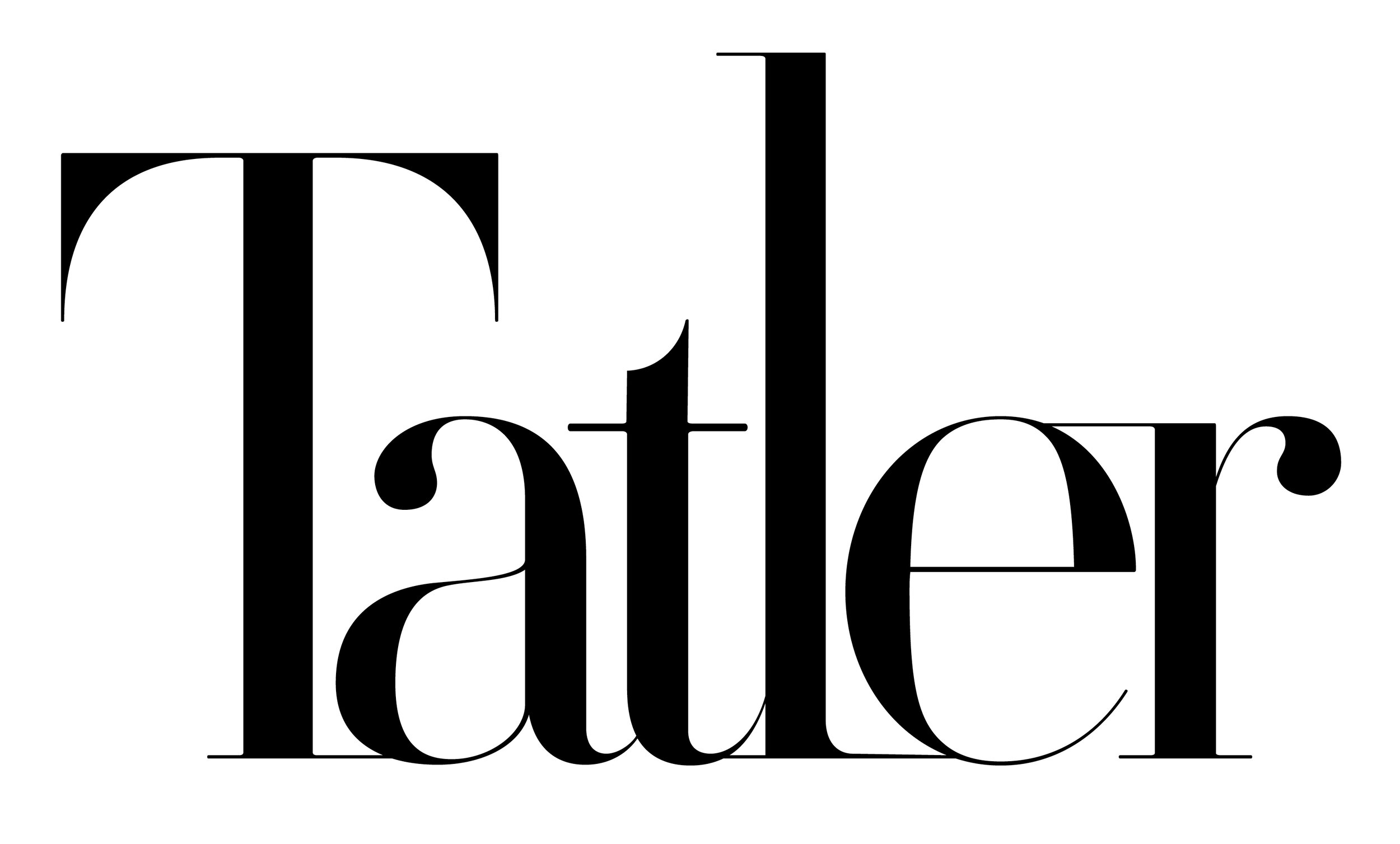 About make hay, sunshine!
We are a gift shop and online gift delivery service with a specialty in fruit baskets, flower bouquets, and curated gift boxes.
Born in 2020 amidst the pandemic, we made a commitment to ourselves to make hay while the sun shines! It's our mission to spread this philosophy in our gifting as well, continually pasting smiles across recipient's faces with our thoughtful gifts.
GUBAHAN HANTARAN FOR BIGGER DULANG